We Ship to the Following States:
AK, AZ, CO, DC, FL, GA, HI, IA, ID, IL, IN, KS, LA, MA, MD, ME, MN, MO, NC, ND, NE, NH, NM, NV, NY, OH, OK, OR, PA, SC, TN, TX, VA, VT, WA, WI, WV, WY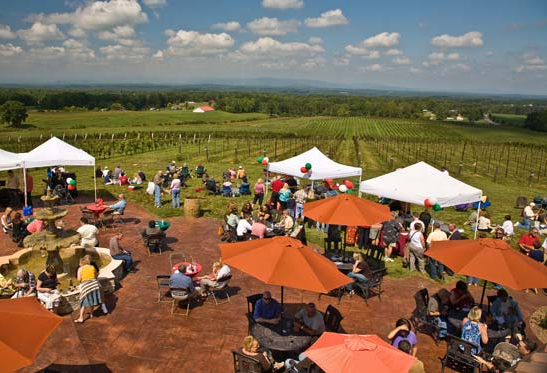 We invite you to join the Superiore Wine Club! There is no fee to join! All you have to do is choose and purchase a package from the store page below!
Semi-annual package of twelve bottles of Raffaldini-selected wine
La Famiglia Recipes included in each wine club package
Tasting fees will be waived for member and guest. (During the months of March and April your tasting fees will be waived for member and up to 3 guests).*
15% Off full-case purchases (mixed case okay),10% Off individual bottle sales
10% Retail merchandise
Superiore Club-member only pricing on select Raffaldini Events and invitations to members-only events.
Members agree to purchase a one-year membership commitment of semi-annual packages. (Two packages of twelve bottles a year).
Membership Rules
Members may cancel after one year, but cancelation request must be submitted in writing.
Membership will automatically renew each year unless notice is received in writing.
Members will be notified by email prior to the release date.
Members retain the option to pick up their wine at the tasting room rather than having it shipped.

SPECIAL NOTICE: By completing your order and entering your billing information on this page, you are giving Raffaldini Vineyards & Winery, LLC consent to charge your credit card for this order. If you do not wish to complete your order at this time, we are happy to take your order in person or over the phone at 336.835.9463.

*All Wine Club Orders to be shipped will be released on or after October 1st. This is due to the hot summer weather. By completing and submitting this form you permit Raffaldini Vineyards to charge your credit card for the Wine Club package selections made here.