Easter Sunday Celebration!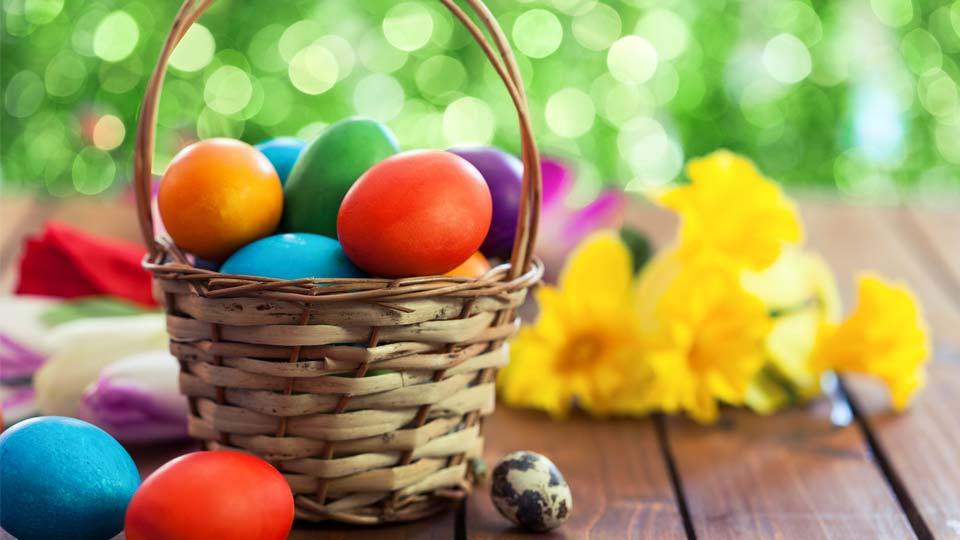 It's an Easter-Egg-Stravaganza for the whole family.
Come celebrate Easter and the return of Spring at Raffaldini Vineyards.
An Easter egg hunt for the kids will take place on the lawn at 2:30pm and we will Heritage Homestead's baby goats back out again this year for petting.
La Ruzzola Del Formaggio, a traditional Italian game of the rolling of the cheese! La Ruzzola dates back 3000 years to the Etruscan Tomb of the Olympiads but is now played with each Easter in select Italian villages. The cheese rolling competitions will be held at 1pm, 2pm & 3pm on the lawn.