April 25, 2018 | Newsletters | Raffaldini Vineyards
Pino Vino X Release Set for June 16, 2018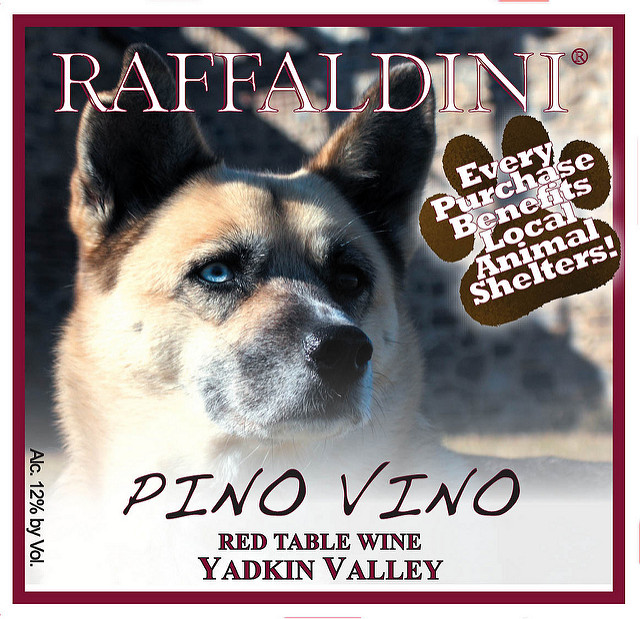 Introducing Pino Vino X

For the last decade Raffaldini Vineyards has officially supported local animal rescue organizations by donating proceeds from the sale of each of its Pino Vino wine releases. The first label featured Pinot, who Jay and Maureen Raffaldini rescued from a kill shelter when she was 1 ½ years old. Over the following eight years the photos of different rescued pets have graced our labels. Each one, along with the hundreds of submissions we received had a moving story and illustrated the love and dedication so many of you have for helping abandoned and abused animals. We thank you for your continued support and have been honored to host these yearly releases. On this 10th year we will once again feature a dog rescued by the Raffaldini family on the label of Pino Vino X. Pino Vino X will also be present for lots of pets and kisses.


Please join us on June 16, 2018 for a fun filled family afternoon when we release Pino Vino X.